Improve your portraits, landscapes
and food pics with a few simple tips !
Improve your photographic skills while visiting some of the lesser known temples of Hakata Gion district.
I will teach you to make use of light, composition and retouch to take your pictures to the next level !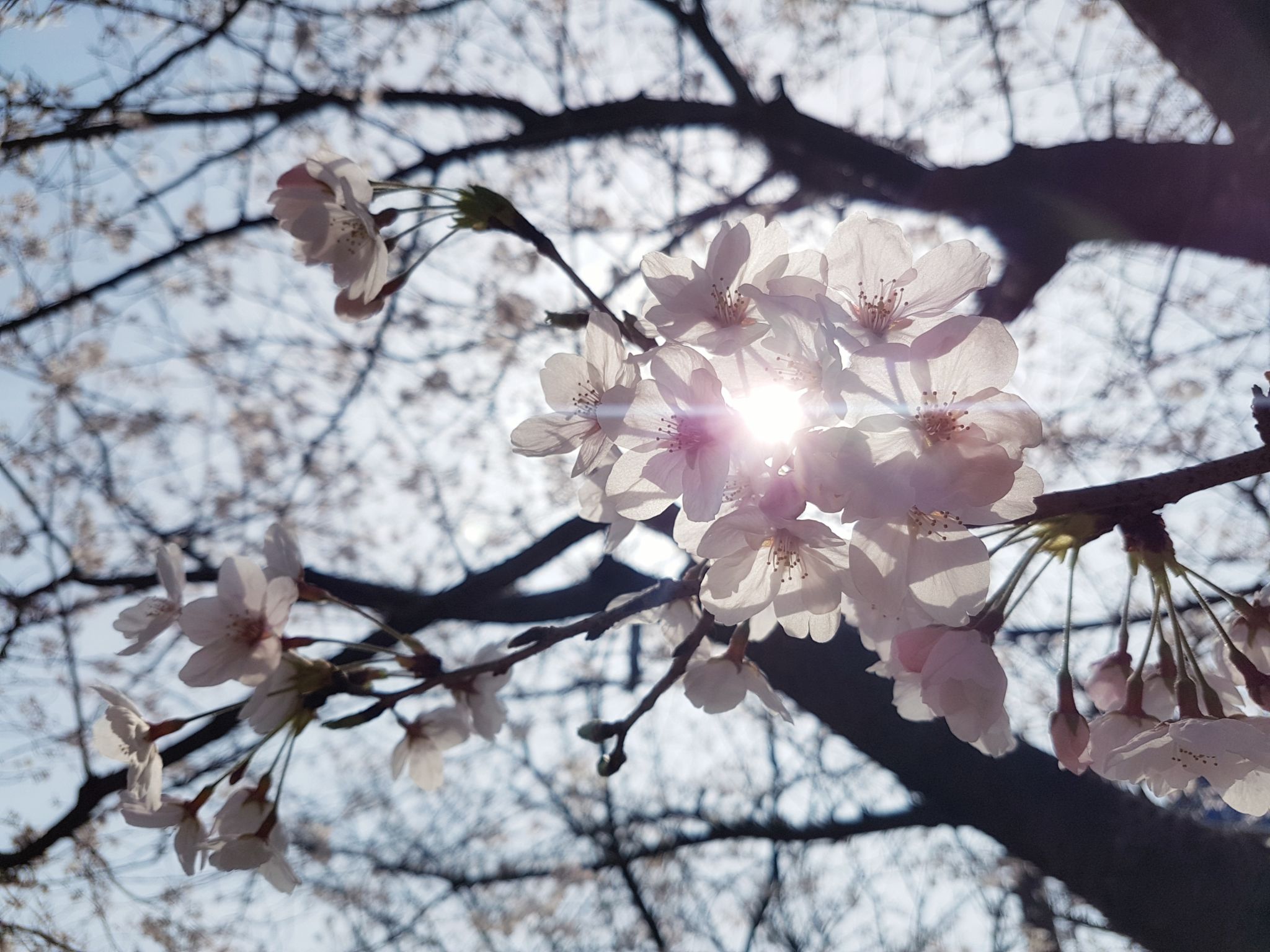 The camera doesn't make the photographer ! The techniques I teach do not rely on technology and are more general principles about subject, composition, lighting and color, which will help you improve your skills and take better, more creative pictures, no matter what camera you use.
Therefore, any decent camera, be it a mirrorless, a DSLR, a compact or even a smartphone will do ! For exemple, all the pictures above were taken by our participants on their smartphones, and this sakura picture was even shot with a Galaxy S5, a phone that came out in 2014 !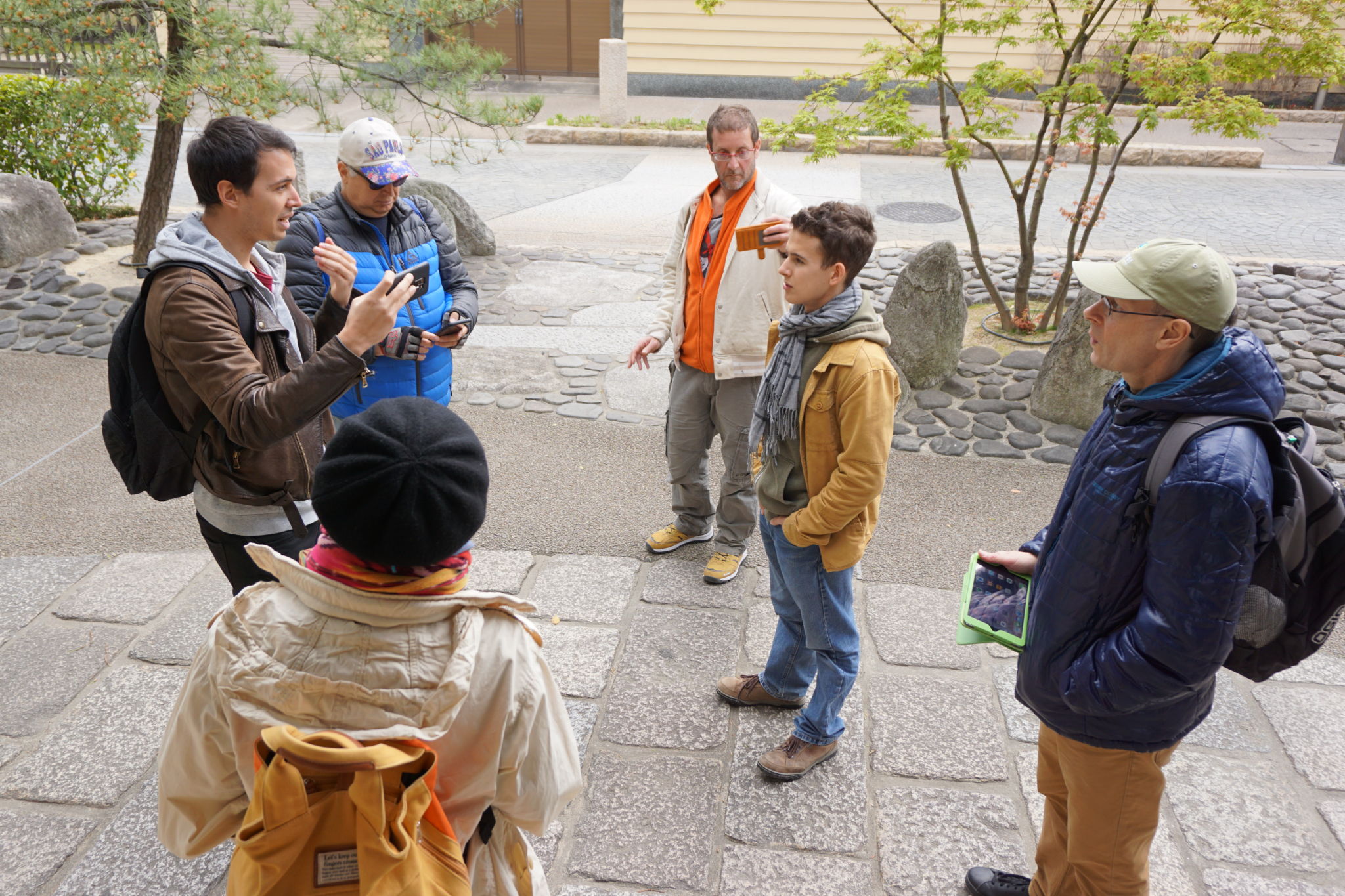 Whether you're a total beginner or a more experienced photographer, there will be valuable things to learn for everyone, as I can adapt to your level.
We will start with beginner stuff by covering basic things like exposure, dynamic range, aperture, white balance etc (it's not that scary don't worry !) so that everyone gets on the same page, but will quickly move on to more artistic techniques and principles for any and all levels.
I like to keep the groups small so you will be able to ask me a lot of questions and everyone will get as much personalized advice as possible !
We will cover many topics, including but not limited to :
The three fundamentals of photography : subject, composition and lighting
Basic camera settings (aperture, ISO, shutter speed, white balance, focal length)
Exposure and dynamic range
Shooting raw VS jpeg
Portraits, selfies, landscapes, macro, food
Retouching your pictures (colors, exposure, contrast etc)