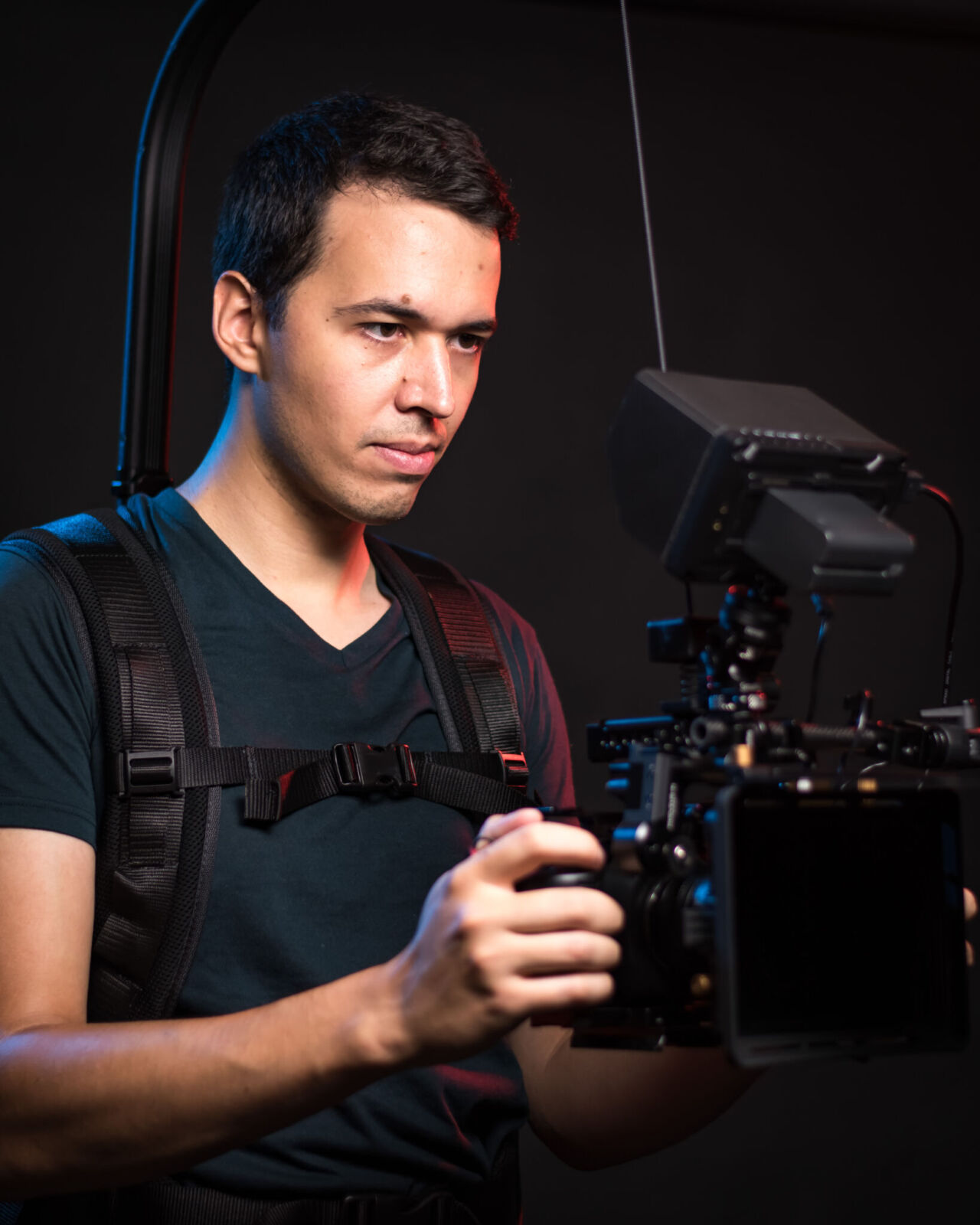 Accent Studio was established in April of 2019 by William Fritsch, a photographer from Paris.
He has a background in graphic design and branding/marketing, which helps him understand his clients' needs and come up with a compelling story and beautiful images that will speak to your target customers.
Accent Studio has been working mostly with businesses, in Fukuoka or abroad, helping them with all things visual, from team portraits to products, events or promotion videos.

FOLLOW US ON SOCIAL NETWORKS