Startup Guide produces guidebooks and online content to help entrepreneurs navigate and connect with different startup scenes across the world. They created books for over 40 cities and regions in Europe, the Middle East, Asia, Africa and the US, including Copenhagen, London, Tel Aviv, Cairo, New York, and more recently Tokyo and Fukuoka.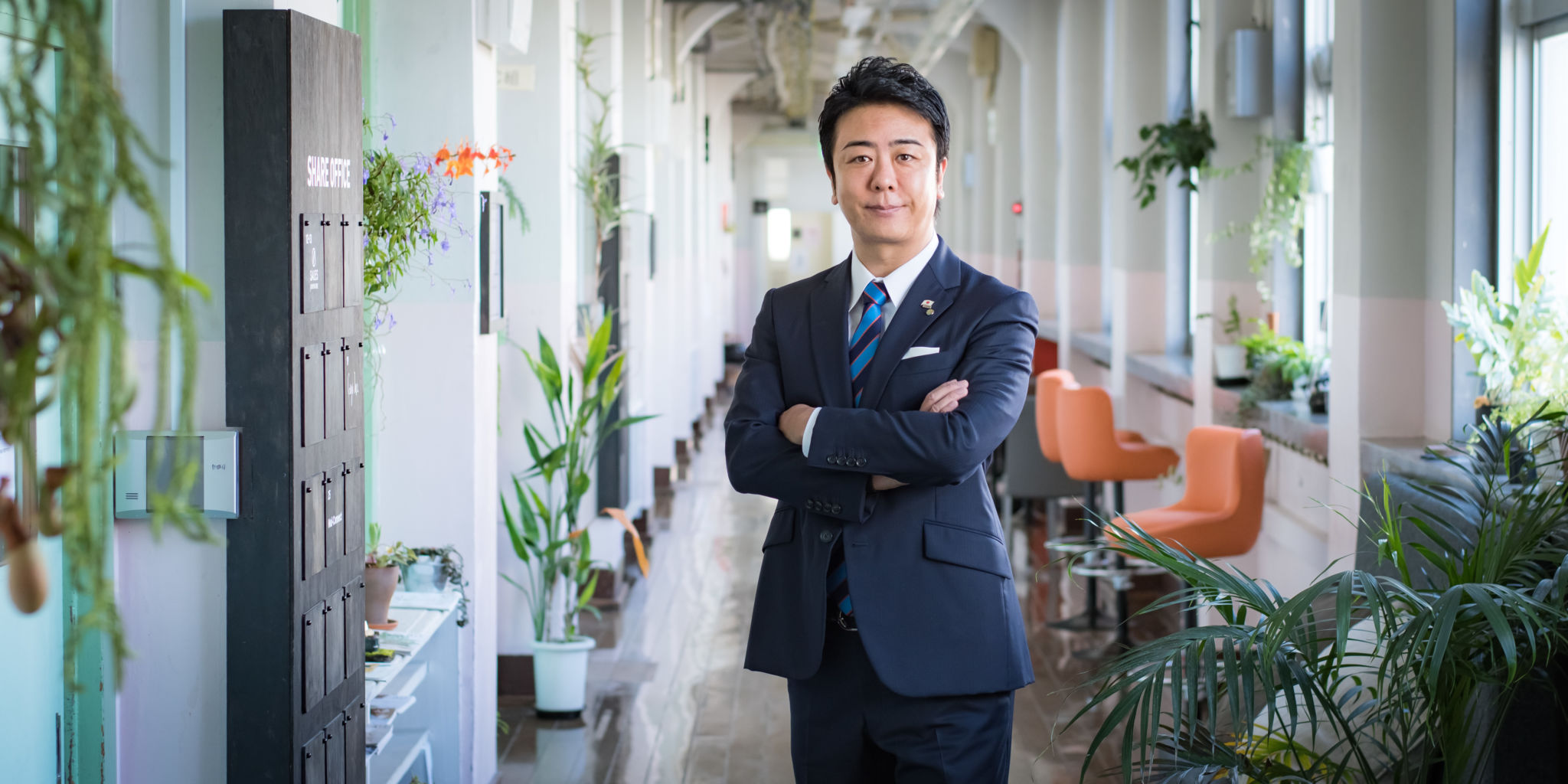 Takashima Soichiro – Mayor of Fukuoka
Fukuoka has a vibrant and international startup scene. When Startup Guide contacted us we were really excited to be able to meet local entrepreneurs, CEOs and even the city Mayor, to take their photos and tell their stories to the world!
Japan is home to an incredible mix of traditional culture and innovative technology. You'll also find an impressive and still-growing community of startups and organizations tackling local and global challenges, best-in-class research institutions, high-quality acceleration and incubation programs and major corporate partners opening up to startup collaboration.
Startup Guide Japan highlights five cities that are generating innovative purpose-driven ventures. In recent years, the startup ecosystems in Fukuoka, Kyoto, Osaka, Sendai and Tokyo have grown and developed in exciting new ways. Entrepreneurs in these regions and throughout Japan are growing more creative and more globally minded.
Covering regional initiatives, startups, programs, coworking spaces, schools, investors, industry leaders and more, this guide helps you navigate Japan's entrepreneurial environment.
Startup Guide Japan was made in partnership with Impact Hub Tokyo, Fukuoka Growth Next, Monozukuri Ventures and Osaka Innovation Hub, and supported by JETRO, IPA, Hankyu, Sendai City, City of Kyoto, Osaka City and Fukuoka City.